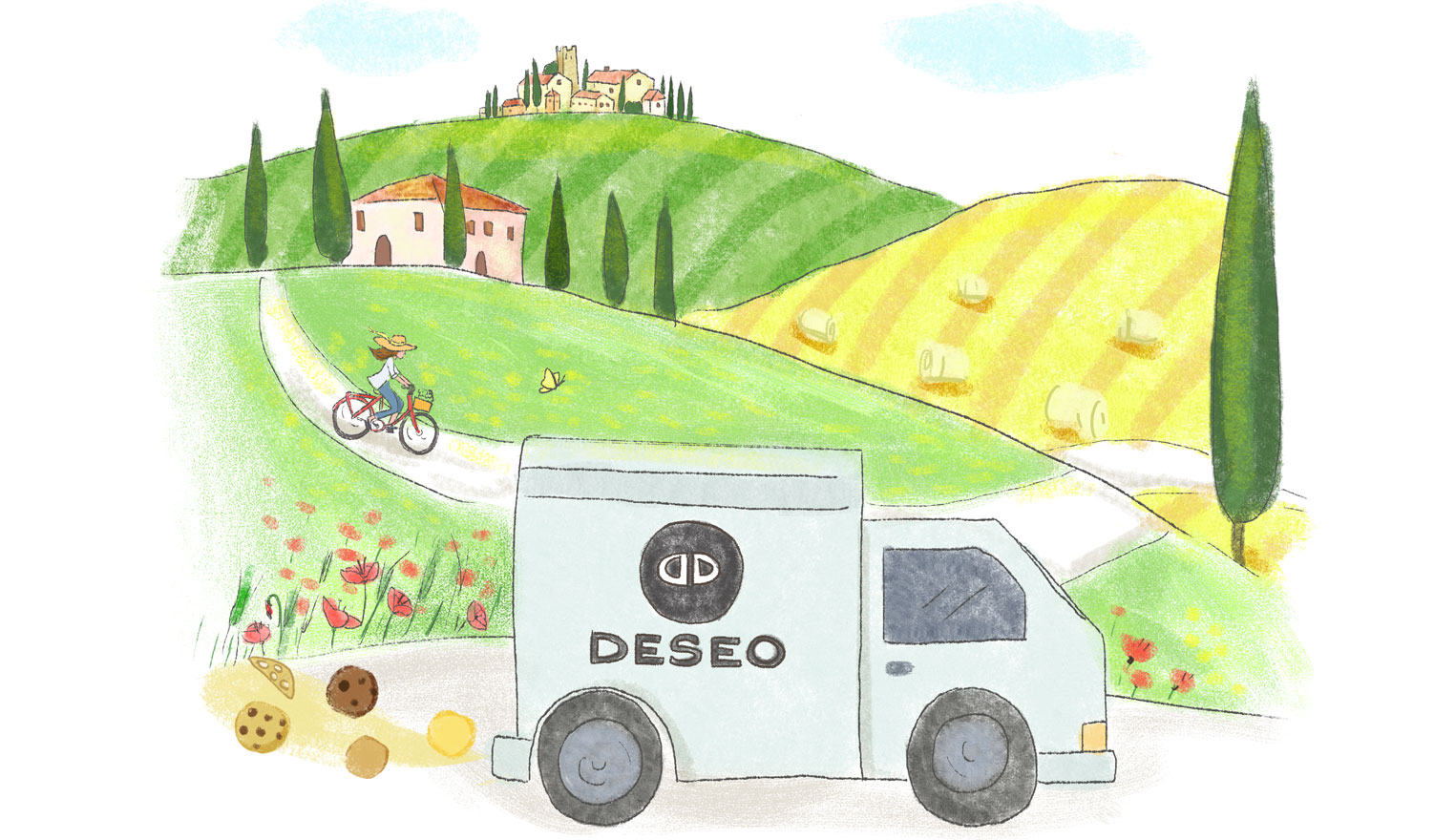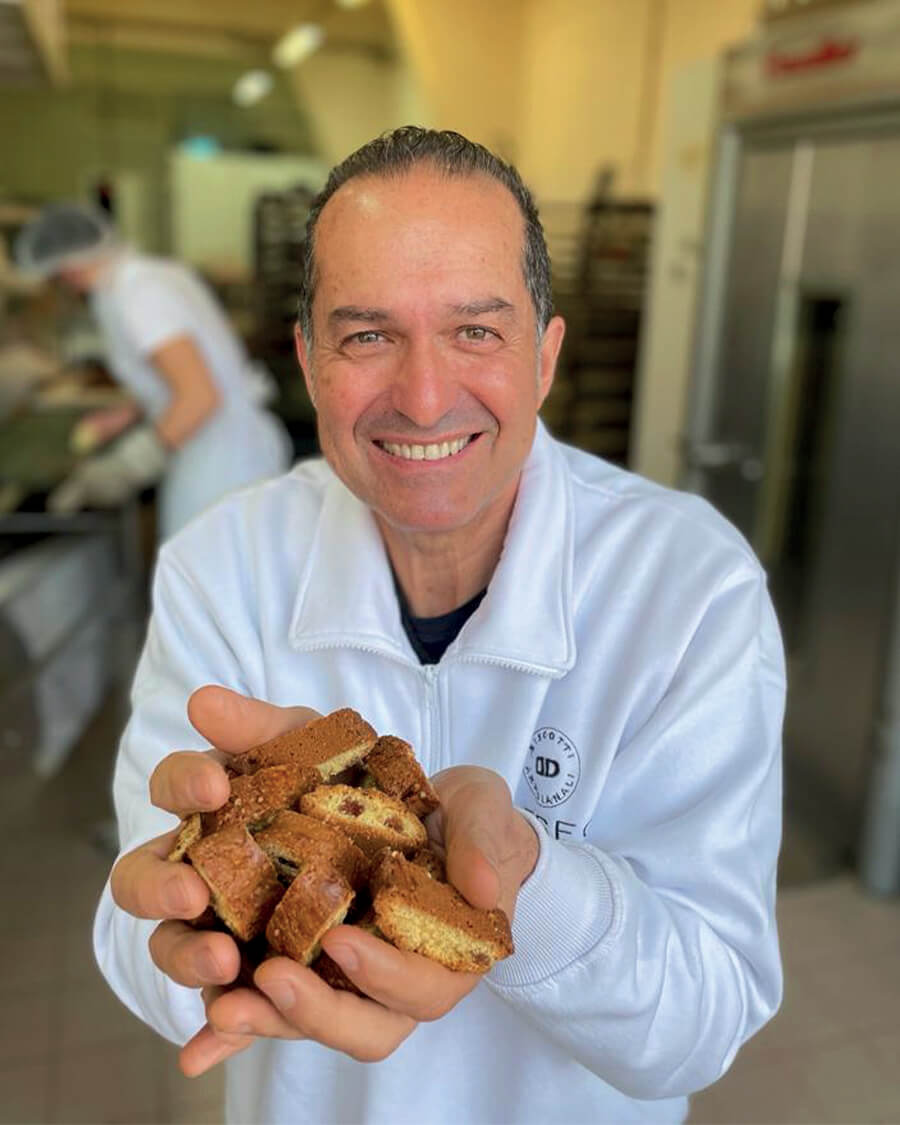 In 2001 I created DESEO biscuit factory, making my wish to have my own artisan workshop come true.
Both my passion for food and my continuous researchful mind guide me in creative taste and combination experiments.
Over the years I have created a rich range of sweet and savoury biscuits, made with the highest quality ingredients, that I personally select with the utmost care. I do not use GMO raw materials, palm oil or food preservatives, to offer my customers healthy and tasty products.
Today the DESEO biscuit factory is made up of a close-knit staff of people who work with passion and professionalism and share my same values.
Today DESEO brand is synonymous of high quality products combined with elegant packagings. DESEO biscuits can be found in the best stores in Italy, and in the most beautiful shops in more than 40 countries around the world.